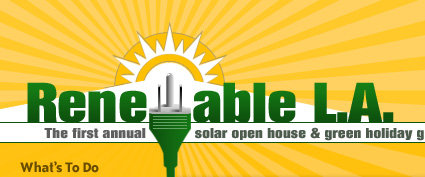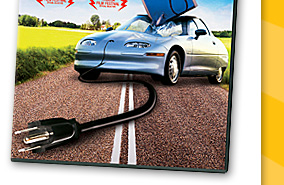 The award-winning documentary, "Who Killed the Electric Car?" will be shown continuously in American Hi Definition and Sweetwater Digital's special screening room.
(Seating is limited to 45 people per screening.)
Hear the film's director, Chris Paine, and former GM employee, Chelsea Sexton, discuss the documentary at one of
Renewable L.A.'s seminars.